The sisters of the Divine Savior frequently and with own resources support the education of poor students from several places in Colombia.
In the country, the quality of education and the high number of early school dropouts are serious issues. Even if access to education should be possible for all and free of charge, the reality is somewhat different. In public and private schools uniforms are mandatory. Many families cannot afford this.
Sometimes children have to choose a school far away from home because the ones nearer home are already full. On the other hand there are excellent and high-quality private schools but the question is: Who can support the students, pay the school fees and all the additional costs.

2020/2021





Financed

2021/2022





Still open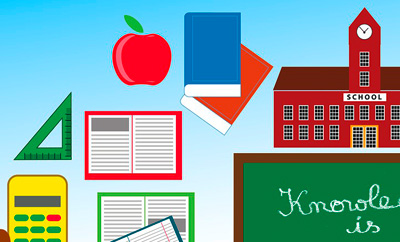 The sisters would like to support as many children as possible because all students should have the chance of a better and well-educated life.
The beneficiaries are ten students who belong to ten families. Two young people could continue their studies in the university and eight children their education in primary and secondary school.
The costs will be around 5.370 euros for the
school year 2020/2021.